Due Diligence
Your Canadian Connection to pre-employment background screening – due diligence in Canada, USA, United Kingdom, Europe and Australia.
Our reports are PIPEDA compliant, accurate and are completed quickly and efficiently.
Have our team assess prospective employees and/or corporations for you. Our extensive network enables us to conduct inquiries, retrieve records and develop information that will help you make the right business decision.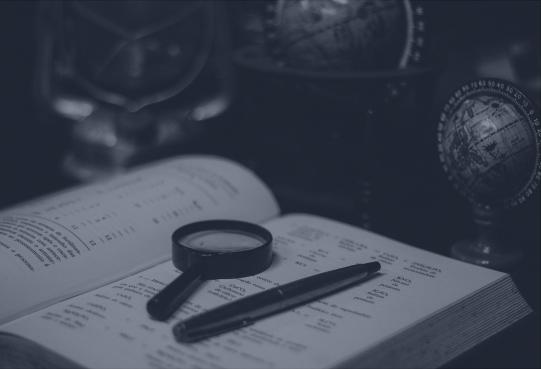 Know your applicant – know your client.
Background screening is a useful tool when:
Screening potential employees

Investing or conducting business with new corporations

Screening potential tenants
Our extensive list of services includes:

• Criminal searches (Criminal Code of Canada, Highway Traffic, Ontario and Federal Statues)
• Civil court searches (Superior, Small Claims and Family)
• Registered Lien searches (UCC Filing searches)
• Credit searches
• Asset searches
• Property searches
• Bankruptcy searches
• Tax Lien searches
• Corporation profile searches
• Business name searches
Make Investigative Power your one and only source for pre-employment screening – due diligence.
Contact us directly anytime on 416-926-9454
or via email toronto@investigativepower.com for a complimentary consultation