LITIGATION SUPPORT 
FOR INSURANCE COMPANIES AND LAWYERS
The Investigative Power team of specialists will support your litigation practice through background research and inquiries, witness interviews, statement analysis, accident investigations and reconstruction reports.
Investigative Power provides full litigation support for Plaintiff and Defense cases to several of Ontario's leading law firms and insurance companies.  Our many years of experience in this field enable us to provide the service Counsel requires.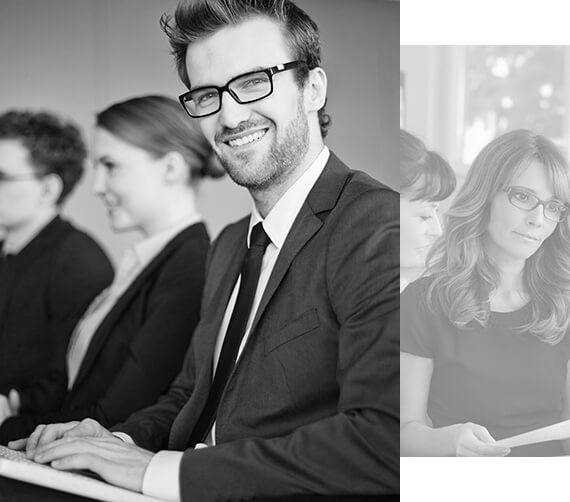 OUR KEY SERVICE AREAS:
Litigation Support Inquiries on Liability Issues
• Develop, review, analyze and follow up on the information developed.
Witnesses
• We locate, motivate and record statements from witnesses; report on their evidence and credibility.
Surveillance
• Our skilled team of investigators are experts in discreetly compiling useful and compelling evidence. We provide detailed and proven reporting that supports our clients' litigation process. 
Photography/Court Mounting of Photographic Exhibits
• We compile photographic portfolios, with a detailed description of accident scenes or a subject's injuries and disabilities.
• Enlarge, mount and prepare photographs for production as exhibits in Federal or Provincial Courts.
Background and Compliance Inquiries
• Includes Civil and Criminal Court Records, Driving Records, Financial Status, Land Title, Academic Qualifications, Previous Employment History, Professional Qualifications and Personal Backgrounds.
Service of Documents
• On relevant involved parties such as witnesses and/or particularly difficult or elusive subjects or parties.
• Service of court proceedings from all jurisdictions into all jurisdictions.
• Service of all documents Canada wide.
Interviews of Police and Other Government Officials
• As required.
Freedom of Information
• Undertake and process FOI requests and retrievals.
Court Watching Briefs in Ontario
• Watching Briefs in the Ontario Criminal and Civil Courts.  An Investigator can attend court to record and report on the evidence given which may be relevant to your file.  
Make Investigative Power your one and only source for litigation support
Contact us directly anytime on 416-926-9454
or via email toronto@investigativepower.com for a complimentary consultation