HOTEL & HOSPITALITY TRADE
With our specifically developed investigative techniques for the hotel and hospitality trade, we provide integrity and mystery shopping tests to identify dishonest practices by hotel staff.
These tests in the past have identified dishonest and improper activity by hotel staff and our reports have been accepted by Human Resources Professionals and Trade Union Representatives.  Information developed during our inquiries can be prepared and presented to the appropriate authorities for criminal prosecution if necessary.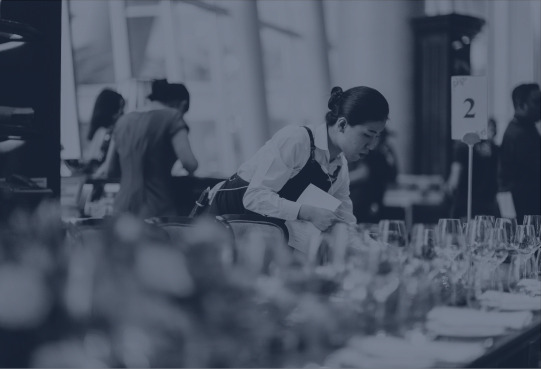 The elimination of dishonest or improper activity by hotel staff can achieve:
• Increased long term revenue
• Increased faith in staff
• Increased buffet profits
• Increased bar profits
• Accurate foreign currency tracking and return
• Better parking and valet revenue control
• Ensuring correct front of house procedures
Hotel Operational issues that we have addressed and dealt with include:
• Low bar or restaurant profits
• Cash receipts lower than forecasted with too many checks being closed to a credit card or room
• Bar and restaurant profit levels are disproportionate to expenditure
• Misuse of hotel patrons' credit cards; e.g. altering tip amount and other fraudulent activities including Identity Theft
• Excessive voided meal and bar checks
• Parking services, front of house and room service irregularities
US Currency accurate audit
Make Investigative Power your one and only source for Hotel Hospitality investigations.
Contact us directly anytime on 416-926-9454
or via email toronto@investigativepower.com for a complimentary consultation